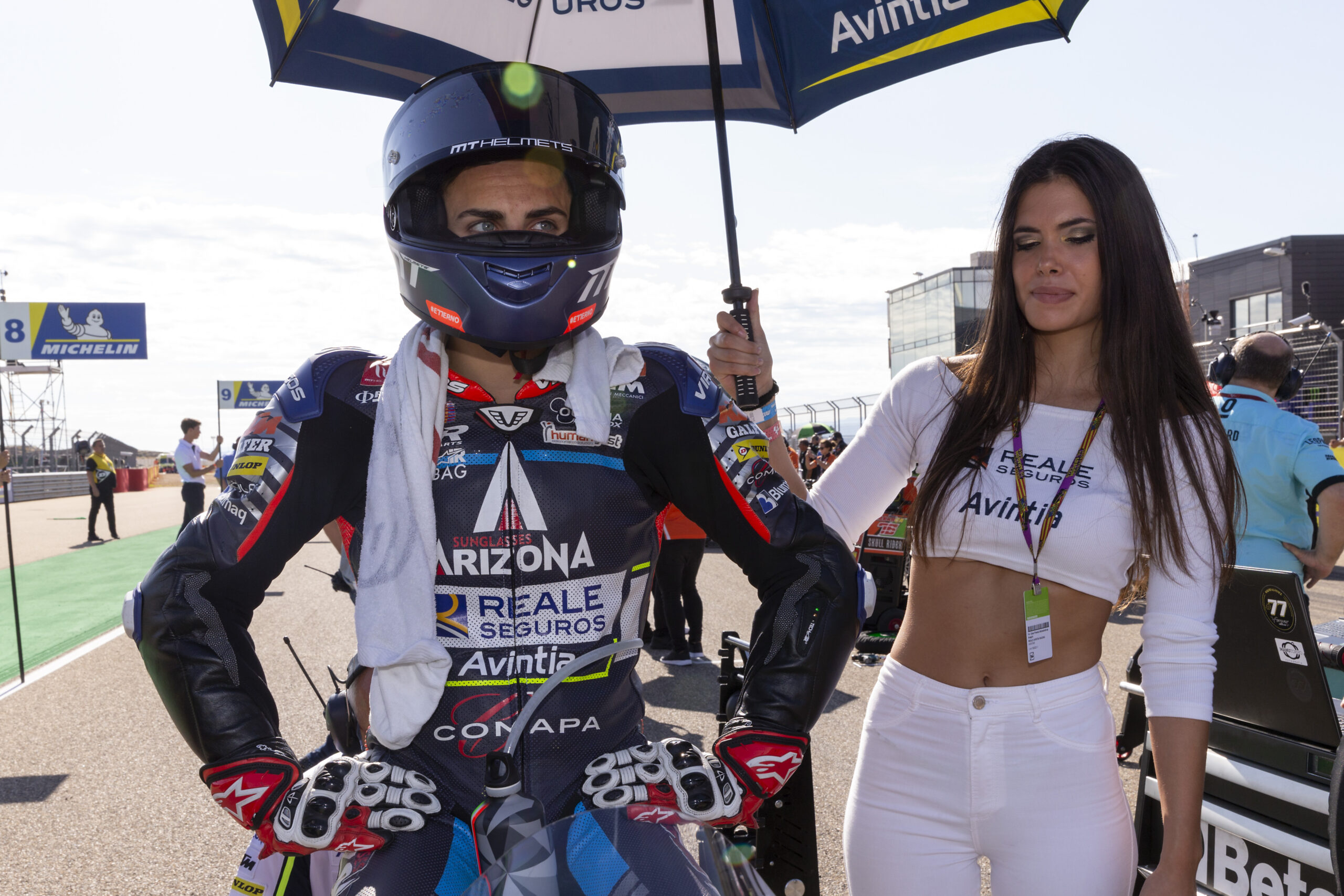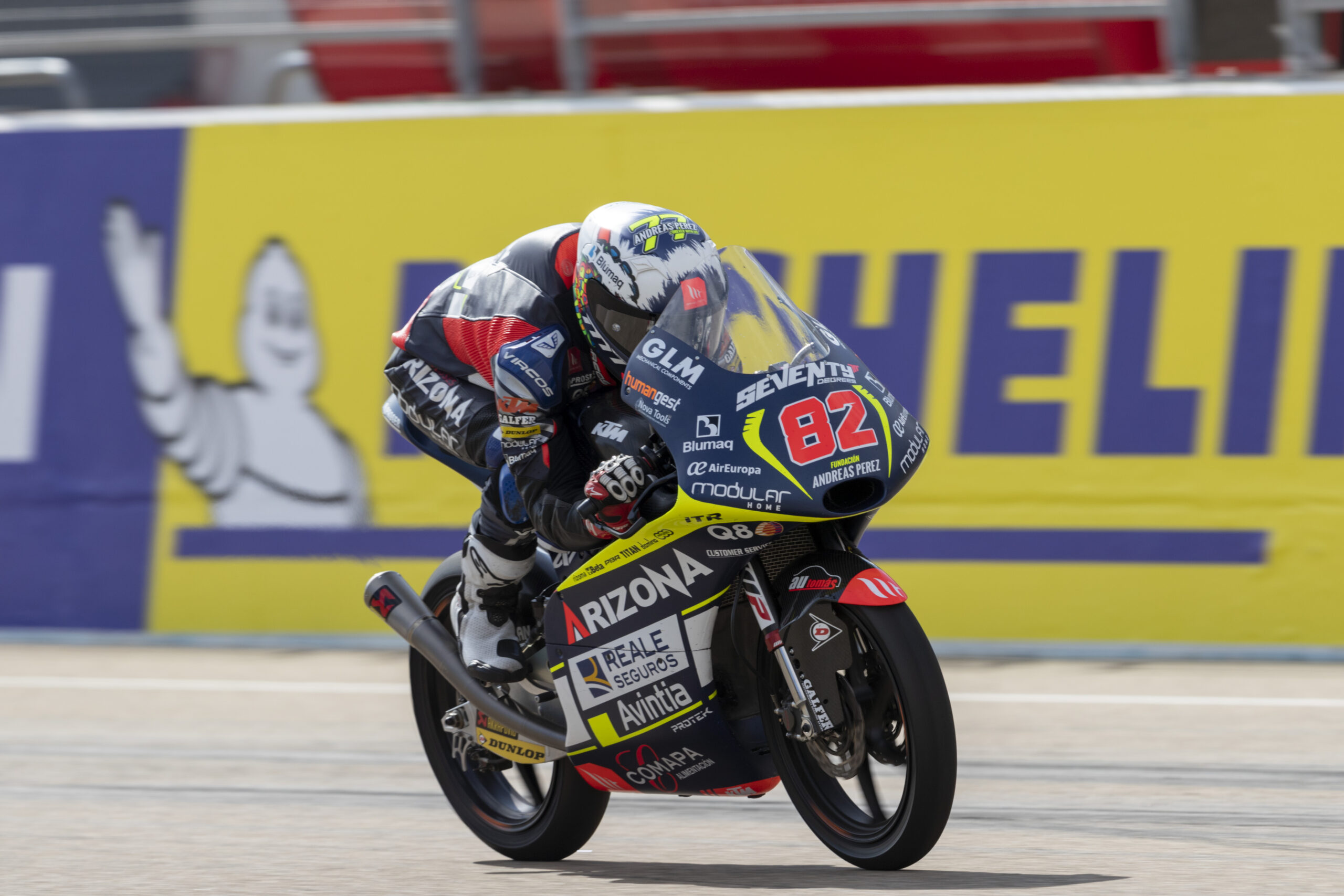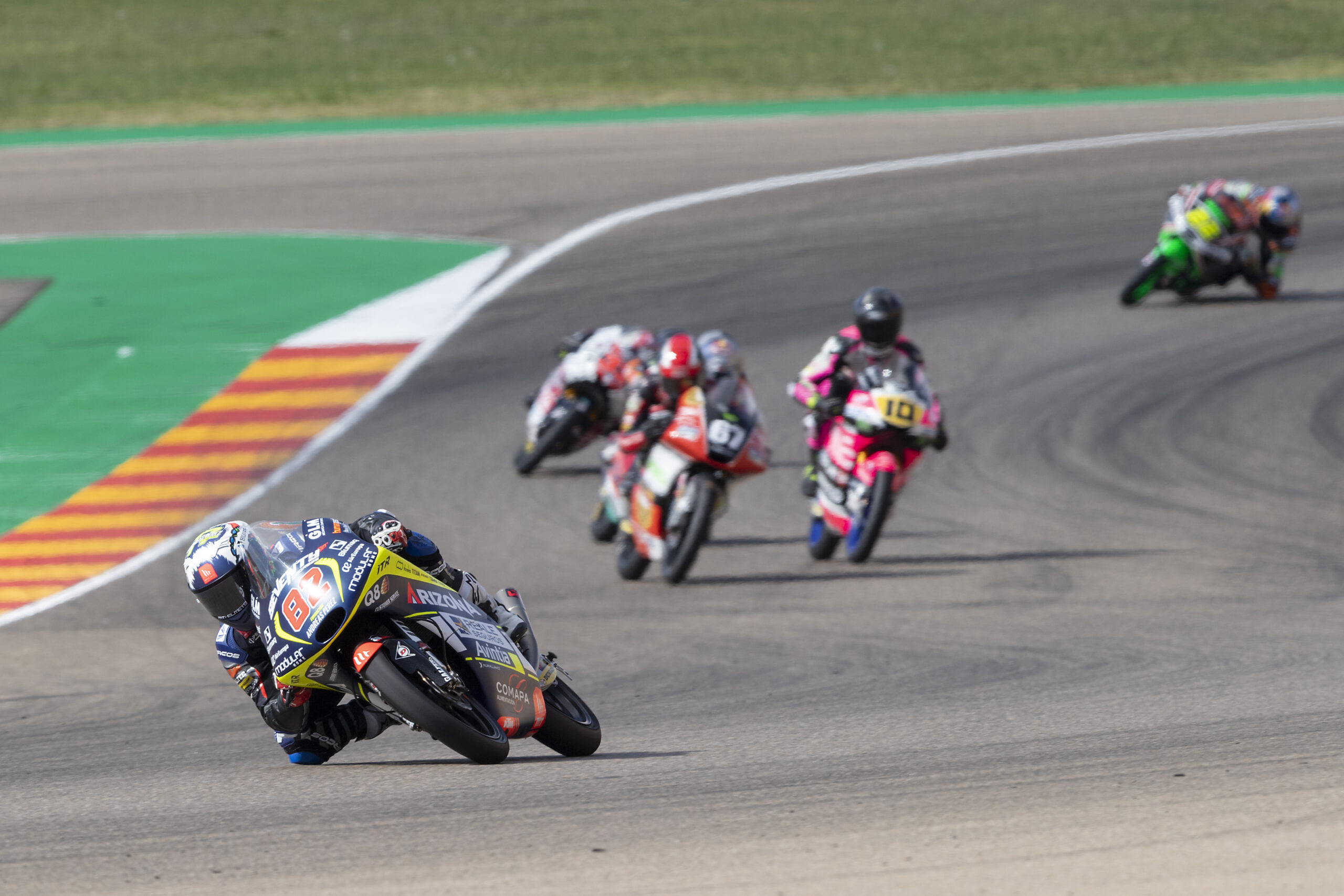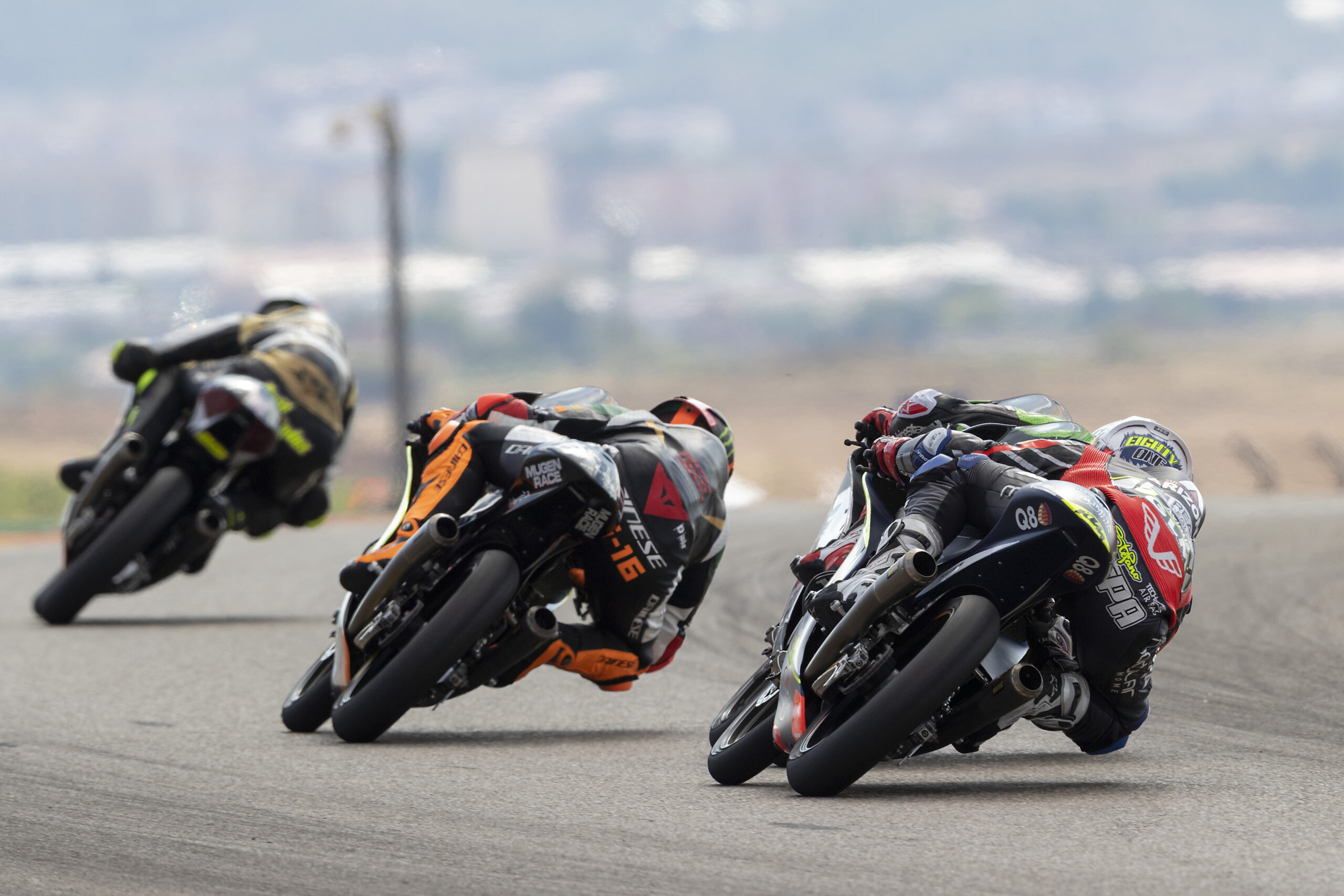 Aragon GP – Stefano Nepa suffers in Aragon race
Stefano Nepa concluded Aragon GP out of Top20 after suffering more than expected in the Motorland circuit. The Italian rider, who got points in Misano, couldn't go any further than 23rd after battling for the 17th.
Next race will be held in Buriram (Thailand) from October the 4th to 6th where the 15th round of the season will be done.
It has not been a very good weekend because I haven't been able to go fast with the bike, I didn't get good feelings and unfortunately I couldn't do more than 23rd. Even I tried all race long, from the second part of the race I did not have the rhythm to be with the group and that is something that we know can improve. In Thailand we'll try other things to find good feelings with the motorbike in order to improve. Thanks to the team, the sponsors and my family. See you in Thailand.